Слова write, type и text, по сути, обозначают одно и то же. Однако отличаются друг от друга способом воспроизведения текста. Давайте рассмотрим нюансы каждого слова и случаи их употребления.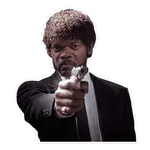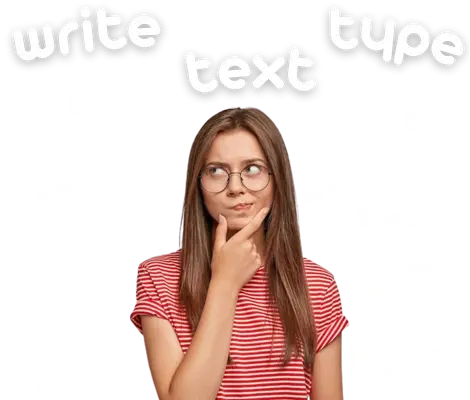 В чём разница
Write

/

Type

/

Text

Write
— писать. Употребляется в тех случаях, когда человек пишет от руки на листе бумаги, а так же печатает текст на компьютере.
She made a promise to write every week. — Она обещала писать каждую неделю.
Please write in black ink. — Пожалуйста, пишите черными чернилами.
Sara said to write down your name and address as well. — Сара сказала также записать ваше имя и адрес.
Type
— писать, печатать. Используется в тех случаях, когда разговор идет о написании текста на компьютере или печатной машинке.
I went home to type up the report. — Я отправился домой, чтобы напечатать отчёт.
I can only type with one finger. — Я могу печатать только одним пальцем.
The new secretary types faster than the old one. — Новый секретарь печатает быстрее, чем старый.
Text
— писать. Написание и отправка текстовых сообщений в мессенджере на телефоне.
I texted her to arrange a time to meet. — Я написал ей, чтобы договориться о времени встречи.
Well, if she sent you a text, then you've got her number. — Значит, если она тебе написала, то у тебя есть ее номер.
She spends hours texting her boyfriend. — Она часами переписывается со своим парнем.

Yeah, but everybody's a jerk. You, me, this jerk. That's my philosophy.
Понимаешь, что сказал Бендер?
Подписывайся
на Telegram-канал
«Английский по фильмам»
!
Пройдите тест для закрепления материала