Чтобы сказать на английском о своей победе используются слова win и beat. Между ними есть некоторая разница. Давайте разбираться!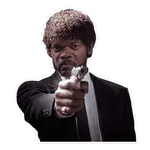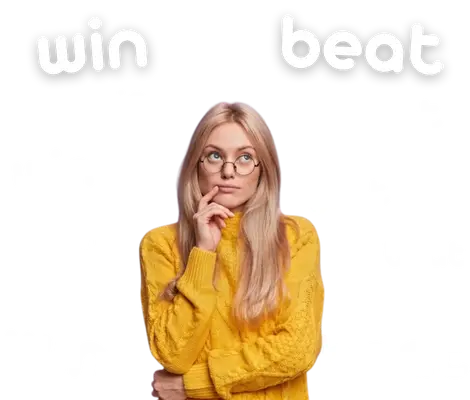 В чём разница
Win

/

Beat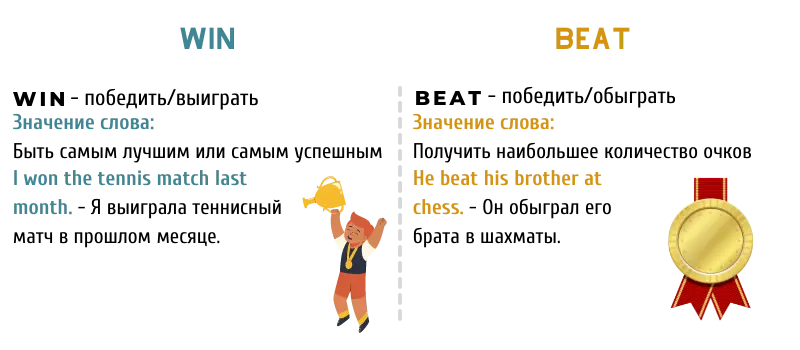 Win
— победить, выиграть. Одержать победу, стать лучшим в каком- либо соревновании, конкурсе, игре и др.
He was happy to get the win. — Он был счастлив одержать эту победу.
We could win two national championships this year. — В этом году мы можем выиграть два национальных чемпионата.
He reflected an attack and won the first round. — Он отразил атаку и выиграл первый раунд.
Beat
— победить, обыграть. Одержать победу, набрав большее количество очков, голосов, баллов и т.п., нежели соперник.
We beat them, but lost the other round. — Сначала мы победили их, но потом проиграли второй раунд.
You're going to beat them at chess. — Мы обыграем их в шахматы.
Our team beat the Lions 3 to 0. — Наша команда победила Львов 3:0.

Yeah, but everybody's a jerk. You, me, this jerk. That's my philosophy.
Понимаешь, что сказал Бендер?
Подписывайся
на Telegram-канал
«Английский по фильмам»
!
Пройдите тест для закрепления материала