Слова visit и attend имеют одинаковое значение — посещать. Давайте разберемся в каких случаях употребляются данные слова.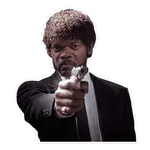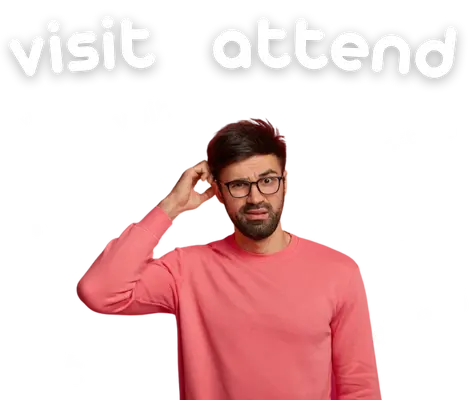 В чём разница
Visit

/

Attend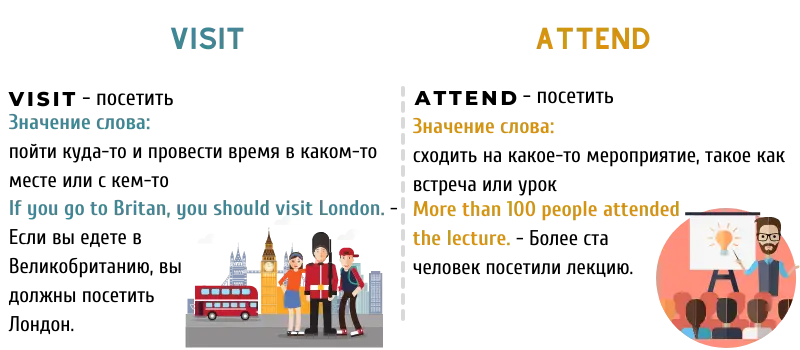 Visit
— посещать. Пойти в какое-то место, чтобы посмотреть на него, или к человеку, чтобы провести с ним время. Используется в неформальной обстановке.
I'd like to visit Japan someday. — Я хотел бы посетить Японию когда-нибудь.
They expressed a wish to visit the museum. — Они изъявили желание посетить музей.
How often do you visit your grandparents? — Как часто вы навещаете своих бабушек и дедушек?
Attend
— посещать. Пойти на официальное мероприятие, организованное собрание, урок и т.д. Это слово применяется в более формальных ситуациях.
She attends class regularly. — Она посещает занятия регулярно.
We attend special courses for school-leavers. — Мы посещаем специальные курсы для выпускников школ.
I'm going to attend every single meeting. — Я буду посещать каждое собрание.
Возможно вам будет интересно:

Yeah, but everybody's a jerk. You, me, this jerk. That's my philosophy.
Понимаешь, что сказал Бендер?
Подписывайся
на Telegram-канал
«Английский по фильмам»
!
Пройдите тест для закрепления материала