Данную пару слов sensitive и sensible довольно часто путают из-за одинаковой начальной части слов sens. Давайте разберемся в чем разница между словами!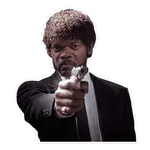 English, motherf**ker! Do you speak it?
Подписывайся
на Telegram-канал
«Английский по фильмам»
!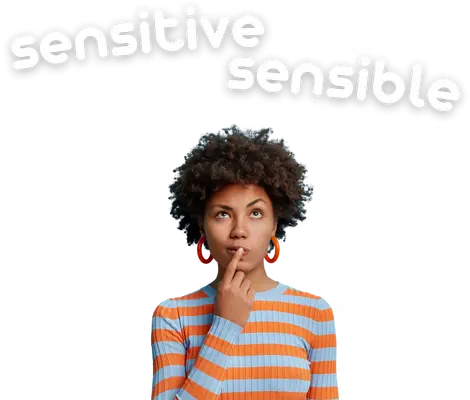 В чём разница
Sensitive

/

Sensible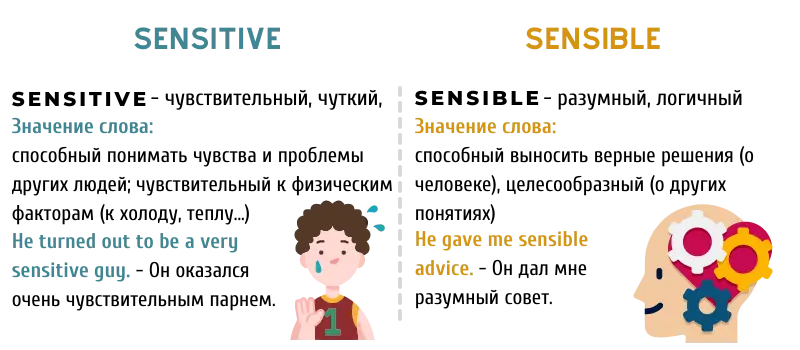 Sensitive
— чуткий, чувствительный. Человек, который легко расстраивается; может сопереживать другим людям; чувствителен к внешним факторам (теплу, холоду, влаге и др.).
I'm very sensitive to cold. May I have another blanket? — Я очень чувствителен к холоду. Можно мне еще одно одеяло?
What a considerate, sensitive hearful person you are! — Какой Вы внимательный, чуткий, душевный человек!
It's difficult to avoid stepping on her sensitive feelings. — Очень трудно не задеть её чувствительную натуру.
Sensible
— целесообразный, принимающий взвешенные и верные решения. Человек действующий на основе здравого смысла и практических идей или понимания.
It was sensible of her to postpone the trip. — С ее стороны было разумно отложить поездку.
Seems like the most sensible way to display them. — Кажется, что это самый разумный способ их отображения.
The sensible thing would be to lock my door and go to sleep. — Разумнее всего было бы запереть дверь и лечь спать.

Yeah, but everybody's a jerk. You, me, this jerk. That's my philosophy.
Понимаешь, что сказал Бендер?
Подписывайся
на Telegram-канал
«Английский по фильмам»
!
Пройдите тест для закрепления материала