Quiet и quite — два очень похожих и, вместе с тем, абсолютно разных по значению слова, с которыми стоит быть внимательным, ведь спутать их крайне просто. Давайте разбираться с их значением и употреблением.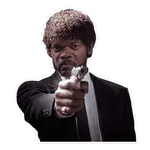 English, motherf**ker! Do you speak it?
Подписывайся
на Telegram-канал
«Английский по фильмам»
!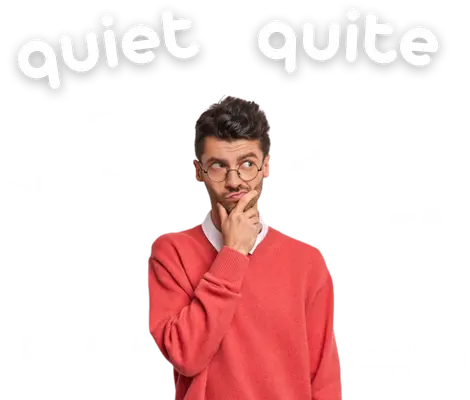 В чём разница
Quiet

/

Quite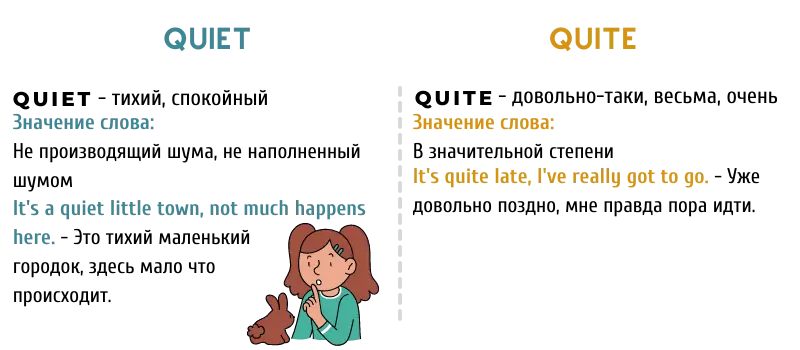 Quiet
— спокойный, тихий. Производящий мало шума либо мало активный.
He led a quiet life. — Он вёл спокойную жизнь.
Let's all sit down and talk things over quietly. — Давайте присядем и спокойно поговорим.
I thought this was a quiet town. — Я думал, что это тихий город.
Quite
— довольно, вполне, весьма. Используется, чтобы подчеркнуть степень или количество чего-либо или сказать, что кто-то или что-то впечатляющее, интересное или необычное.
I am quite capable of doing it myself, thank you. — Я вполне способен сделать это сам, спасибо.
It's quite amusing that I don't have a watch. — Это довольно забавно то, что у меня нет часов.
So essentially it sounds quite brave. — Так что, по сути, это звучит довольно смело.

Yeah, but everybody's a jerk. You, me, this jerk. That's my philosophy.
Понимаешь, что сказал Бендер?
Подписывайся
на Telegram-канал
«Английский по фильмам»
!
Тест на закрепление пройденного материала