Для того, чтобы возвести в степень какой-то эпитет или качество в английском языке используются слова more и most. Частенько их путают и употребляют неправильно. Давайте разберемся какая между ними разница.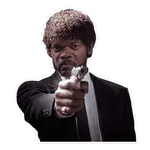 English, motherf**ker! Do you speak it?
Подписывайся
на Telegram-канал
«Английский по фильмам»
!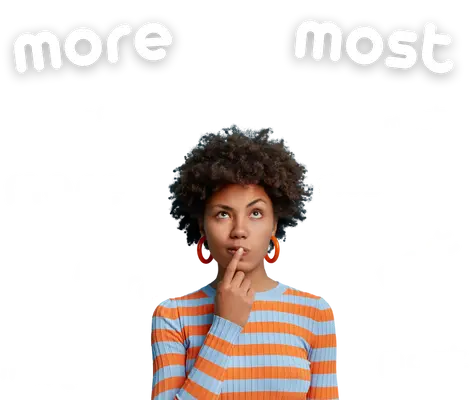 В чём разница
More

/

Most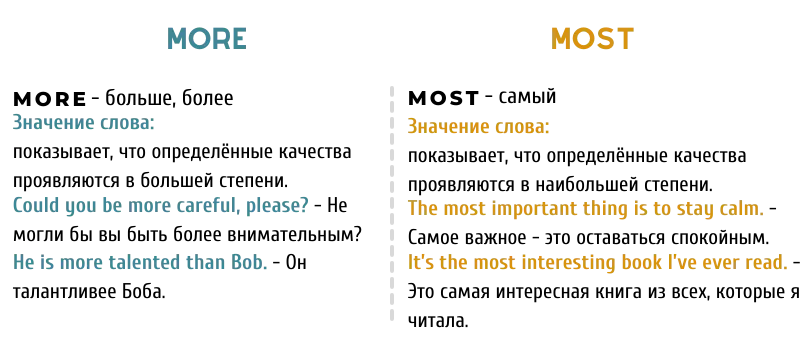 More
— более. Используется для подчеркивания качеств, которые проявляются в большей степени по сравнению с чем-либо. Используется для сравнения нескольких объектов.
She has more merits than her sister. — У нее больше достоинств, чем у сестры.
I expect a bit more politeness. — Я ожидал более вежливого обращения.
More daring policies are needed. — Нужна более смелая политика.
Most
— самый. Используется для образования превосходной степени какого-либо качества. Употребляется для выделения объекта из ряда представленных.
Of these four cars this one is the most expensive. — Из этих четырех автомобилей этот самый дорогой.
The king cobra is the most dangerous snake. — Королевская кобра – самая опасная змея.
It's the most interesting book. — Это самая интересная книга.

Yeah, but everybody's a jerk. You, me, this jerk. That's my philosophy.
Понимаешь, что сказал Бендер?
Подписывайся
на Telegram-канал
«Английский по фильмам»
!
Тест на закрепление пройденного материала