Перевод слов folder и binder для нас одинаков — папка. Однако, для англичан это две совершенно разные папки. Давайте разберемся в чем их отличия.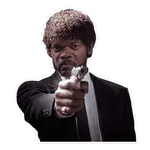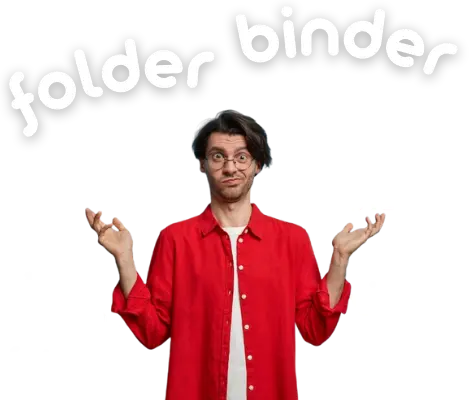 В чём разница
Folder

/

Binder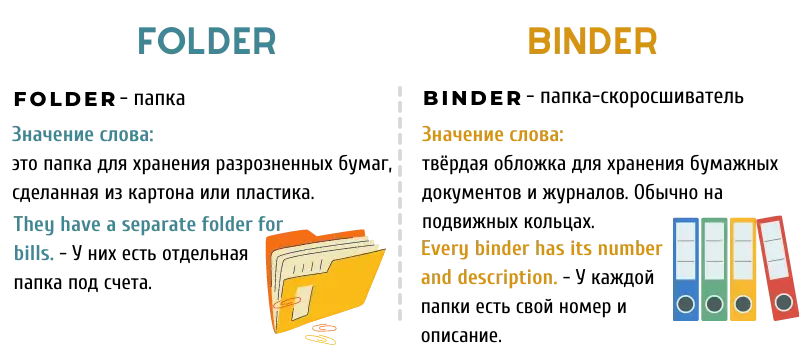 Folder
— гибкая папка для хранения бумаг. Как правило, изготовлена из картона либо тонкого пластика.
If you find my songs put them in the black folder. — Если найдёшь мои песни положи их в чёрную папку.
He carefully placed the folder back in his desk drawer. — Он осторожно положил папку обратно в ящик стола.
Stan opened the cabinet drawer and pulled out a folder. — Стэн открыл ящик шкафа и вытащил папку.
Binder
— папка-скоросшиватель с более плотной обложкой. В этой папке имеются специальные кольца для крепления бумажных документов.
There's a binder on occupational medicine articles in my office. — В моем кабинете стоит папка со статьями по профессиональным заболеваниям.
Mike hands me the binder with the instructions. — Майк вручает мне папку с инструкциями.
I should get the accident report binder. — Я должен взять папку с материалами по несчастным случаям.

Yeah, but everybody's a jerk. You, me, this jerk. That's my philosophy.
Понимаешь, что сказал Бендер?
Подписывайся
на Telegram-канал
«Английский по фильмам»
!
Пройдите тест для закрепления материала