Представленные слова current и currant отличаются всего одной буквой, но кроме этого произносятся абсолютно одинаково. Все эти обстоятельства могут запутать. Поэтому следует следить за контекстом, чтобы определиться со значением того или иного слова. Давайте разбираться!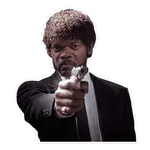 English, motherf**ker! Do you speak it?
Подписывайся
на Telegram-канал
«Английский по фильмам»
!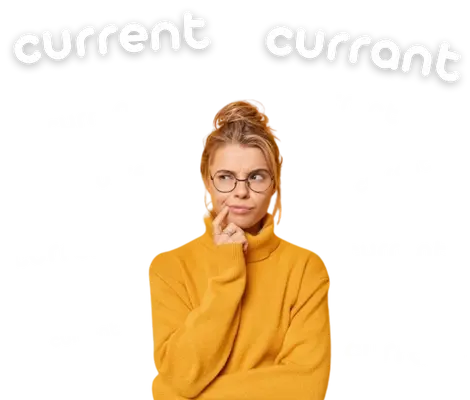 В чём разница
Current

/

Currant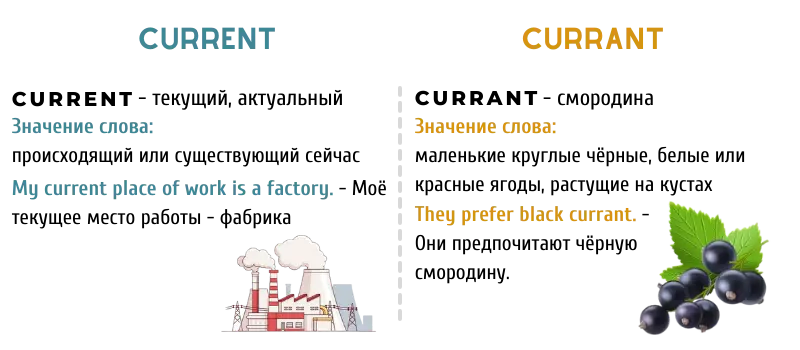 Current
— текущий, действующий, актуальный. События развивающиеся в настоящем, текущем времени.
My current status is unemployed. — В настоящий момент я безработный.
Here's the current training model. — Вот действующая модель обучения.
How current is this information? — Насколько актуальна эта информация?
Currant
— смородина. Маленький, круглый плод, который растет на кустах и употребляется в пищу в свежем или приготовленном виде.
The currant leaf is coarse as canvas. — Лист смородины грубый, как холст.
They were bordered with currant bushes. — Они были окаймлены кустами смородины.
We should cut through the black currant in the garden. — Нужно проредить черную смородину в саду.

Yeah, but everybody's a jerk. You, me, this jerk. That's my philosophy.
Понимаешь, что сказал Бендер?
Подписывайся
на Telegram-канал
«Английский по фильмам»
!
Тест на закрепление пройденного материала