Слова price, cost, fee используются в английском языке, чтобы сказать о цене, стоимости какого-либо товара или услуги. Давайте разберемся какие отличия между этими словами и в каких ситуациях их следует употреблять.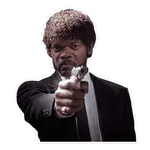 English, motherf**ker! Do you speak it?
Подписывайся
на Telegram-канал
«Английский по фильмам»
!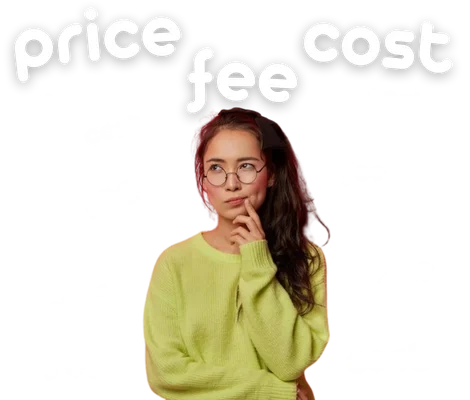 В чём разница
Price

/

Cost

/

Fee

Price
— цена. Сумма денег, за которую что-то продается.
Prices are awfully high these days, aren't they? — Цены ужасно высоки в эти дни, не так ли?
Is breakfast included in the price? — Включен ли завтрак в стоимость?
The price of milk rose. — Цена молока выросла.
Cost
— стоимость. Сумма денег, необходимая для покупки, выполнения или изготовления чего-либо.
The cost of packing is $75 extra. — Стоимость упаковки составляет 75 долларов дополнительно.
They often complain about the cost of living in Tokyo. — Они часто жалуются на стоимость жизни в Токио.
I found out what the call costs. — Я узнал стоимость звонка.
Fee
— платеж, плата. Сумма денег, уплаченная за определенную часть работы или услугу.
Park entrance fees have gone up to $15. — Цена за вход в парк поднята до пятнадцати долларов.
It's a one-time fee, 1 50 bucks. — Это разовая плата, 150 баксов.
They pay a monthly fee for the service. — Они платят ежемесячную плату за услугу.

Yeah, but everybody's a jerk. You, me, this jerk. That's my philosophy.
Понимаешь, что сказал Бендер?
Подписывайся
на Telegram-канал
«Английский по фильмам»
!
Пройдите тест для закрепления материала